About 
Us
Learn about the Gold Coast based world-class data centre experience 
About us
Gold Coast Data Centre
If there's one thing that all of the staff at Gold Coast Data Centre share – it's a real passion for delivering the best service, innovation & support that our customers have ever experienced.
Career development to us is everything. We allow our staff to pursue their own career paths in I.T by providing them the tools and opportunities to develop themselves. We believe the recipe to success starts internally, because we know that if we look after our staff, then they can look after you.
Our focus is providing our customers with a world-class data centre experience. You'll find that all of our customers say that we are easy to deal with, are completely transparent and always have their needs front of mind. If you're not a part of the family yet, we are only one enquiry away!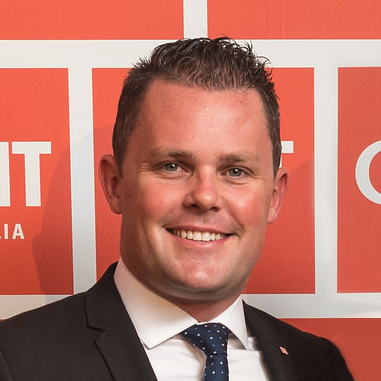 meet the board
Brad Illich
Bradley Illich is the Director & Founder of Gold Coast Data Centre.
Bradley's entrepreneurial journey started 16 years ago, in the year 2000. Illich identified that there was a gap in the market for hosting services & created an environment in which Australian businesses could host their valuable business information, cloud servers and websites all on-shore. From humble beginnings Bradley has grown Gold Coast Data Centre to now host over 700 businesses Australia wide and continues to fascilatate that growth through expert leadership and an intricate approach to technical problem solving.
Bradley has also been recognised in the public spotlight by being selected for the following awards & recognition:
2016 – Winner of the Digital Entrepreneur – Gold Coast Young Entrepreneur award category
2016 – Telstra Business Award – Finalist
2016 – Featured at Australian Industry of Creative Design
2016 – Elevate61 – Finalist
Bradley is now taking the business international with acceptance into the Elevate 61 rapid growth entrepreneur program. This unique program has been designed to assist Australian businesses in fast tracking their growth into the United States and beyond.